Yeah, it's been a while since the last post here. You know, we had a lots of things to do. First of all, there was the release of our awesome iOS App and then there was the summer break where lots of people enjoyed the sun, the clouds or whatever we call summer here in Hamburg.
Secondary, you might have noticed that it has been quite some time since we last wrote about our Jimdo sessions. In April we had @klimpong as a guest speaker, but unfortunately the video Gods weren't with us so we unfortunately don't have any recordings. But I want to grab this as a chance to say thank you one more time, to Till '@klimpong' Klampaeckel and easybib for their visit and  the insights to devops and all the amazing clound things they do.
Right before the release countdown and the start of the summer season, we invited world famous Sebastian @asciidisco Golasch to our offices to talk about his latest 'thing': "dalek.js". A frontend testing framework for frontend developers!
As usual we began this meeting with a super awesome meal by our chef 'Sam' and some nice chats during lunch.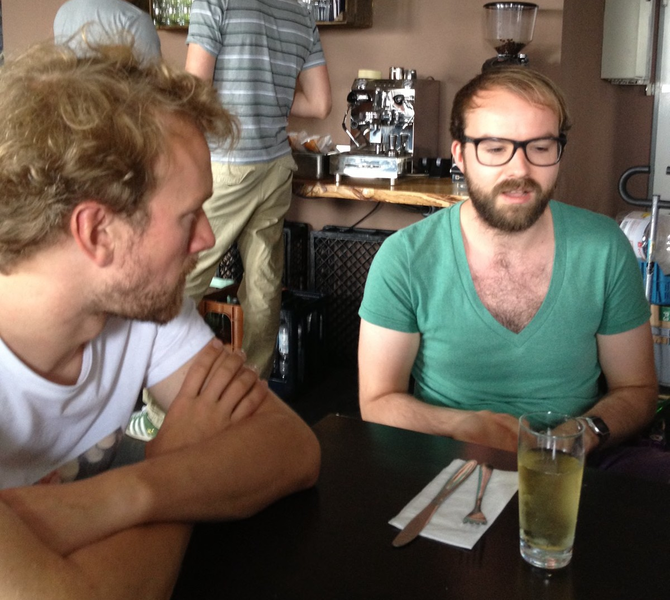 After last minute slide preparations, Sebastian started his talk in the late afternoon. We were all really exited, because at this date dalek wasn't released and we were on the way to get a top secret preview to his new framework.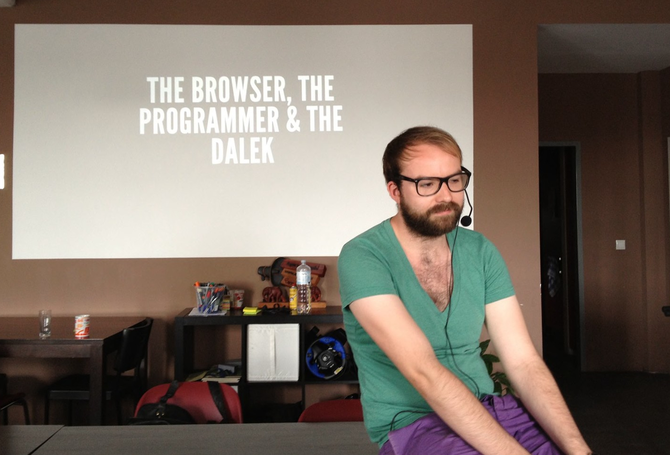 Dalek.js is a new way to test your applications. If you like Cucumber but do not like an additional stack within your testing setup Dalek.js could be your solution. After an easy setup you'll have most of Cucumbers possibilities in respect to browser integration testing. And last but not least, there's no need to change your programming language when writing tests. JavaScript for the win!! Of cause we also have a recording of his talk to share with you. Unfortunately this talk and the Q&A is in german, maybe you want to enjoy the slides anyway? *smile*
Thanks for reading and please leave some comments or share the Jimdo sessions and check back soon for more. We are planning the next Session with @tobstarr talking about docker.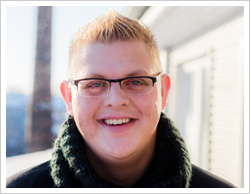 Ole began at Jimdo in December 2012, where he's referred to as "O Captain My Software Captain!" He has a wide range of interests as a developer (system architecture, deployment, and more), and he loves attending tech conferences, where his favorite thing to do is spread the word about Jimdo.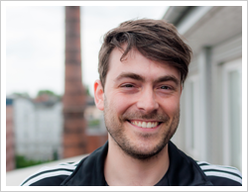 Works at Jimdo since June 2012. Initially set up as PHP developer he enjoys doing almost everything  with Ruby and Rails by now.